The right choice!
Born from the ancient textile tradition of Como city, Manifatture Settentrionali produces and sells textiles and textile accessories for traditional and modern clothing.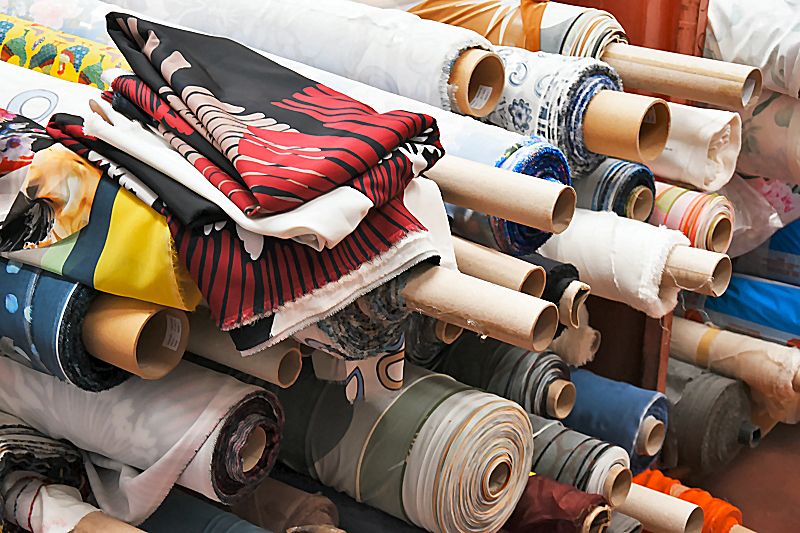 Today we are a cornerstone for many prominent brands in the world and our production ranges from headscarves, ties, scarves (jersey and yarn-dyed), hats, gloves and many other items that follow the trends of current fashion.
Our research and design division constantly creates new designs based on trendy colors. The production adheres to high technical and quality standards with an eye to sustainable development and it is optimized to achieve the efficiency that allowed us to stand out in the Como's silk industry.
Mission
The company has a history with a solid past and a young point of view. This is the secret of our company and its big numbers: lively and reliable at the same time, it is constantly in communication with the customer, to whom it always offers great satisfaction.