Online the new website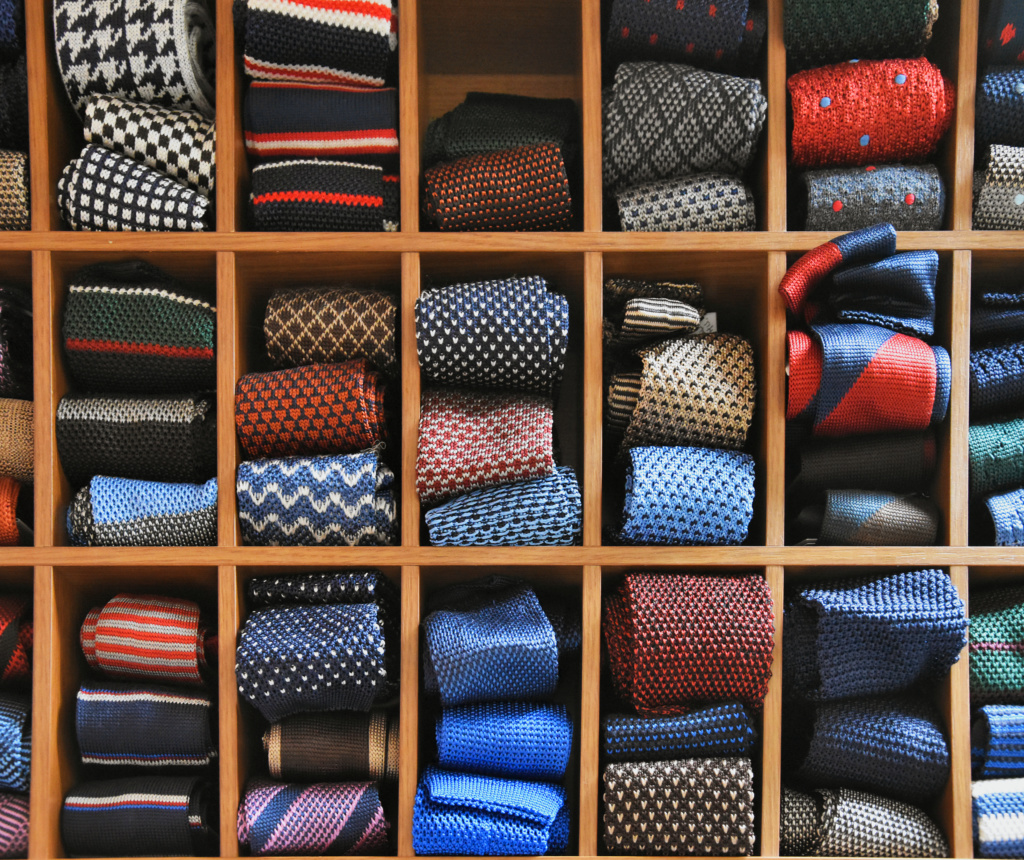 Ou new website is now online!
After many years of service the company website has been reviewed in a modern way to give you a quick and precise idea of our business and to keep you readily informed about our "weaving artists" new creations.
Enjoy it!
And let us know what do you think about it!